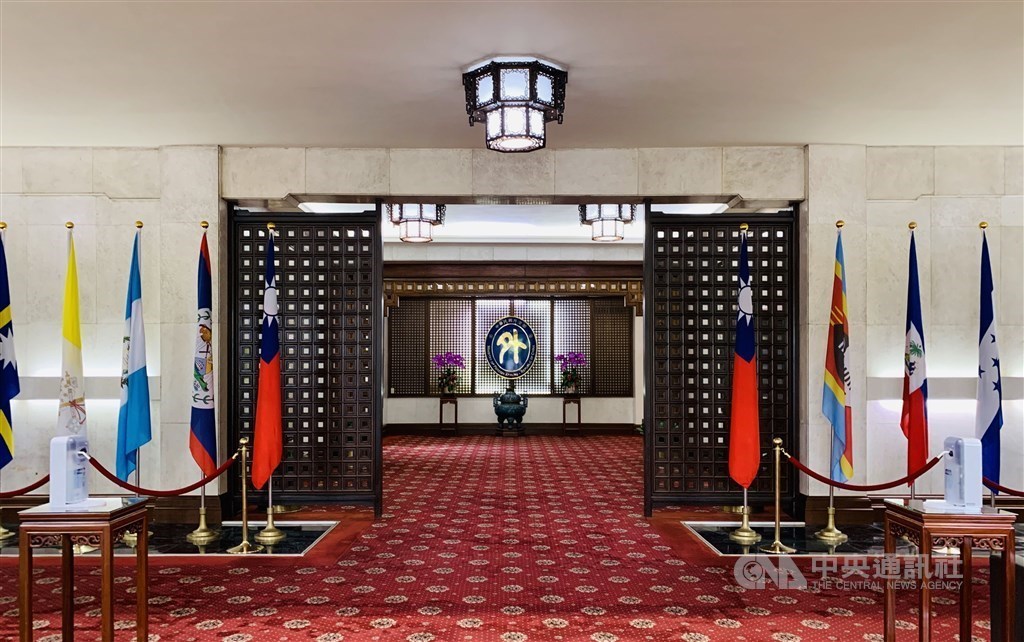 Taipei, May 3 (CNA) Paraguay has appointed a new ambassador to Taiwan after leaving the post vacant for more than a year, and the new envoy is expected to take office in the coming weeks, a foreign ministry (MOFA) an official said Tuesday.
Carlos José Fleitas Rodríguez was named ambassador for the South American ally late last month, said Florencia Hsie (謝妙宏), head of MOFA's Latin American and Caribbean affairs department.
Taiwan's Ambassador to Paraguay José Han (韓志正) congratulated Fleitas on his new assignment and hoped he would take up his post in Taipei soon, said Hsie, who expected Fleitas to arrive in Taiwan later. in May or early June.
The seasoned diplomat has close ties to Taiwan, having previously served as a minister at the Paraguayan embassy in Taiwan in 2010 and then as chargé d'affaires in June 2012.
He also earned a master's degree in social sciences from Tamkang University in New Taipei in 2017, according to Hsie.
His most recent post was as consul in Curitiba, Brazil, where he has served since June 2018.
Opposition lawmakers wondered why the Paraguayan embassy in Taiwan did not have an ambassador and was headed by a charge d'affaires, Carlos Vidal Pintos, since December 2020 after the departure of Marcial Bobadilla Guillen.
During a legislative session on April 27, Kuomintang (KMT) lawmaker Wen Yu-hsia (溫玉霞) asked Deputy Foreign Minister Alexander Yui (俞大㵢) whether Paraguay's apparent reluctance to send a new envoy signaled a diplomatic crisis between the two allies.
Yui said at the time that Taiwan-Paraguay relations were strong, but a previous appointment to the post had been delayed due to clashes between different parities in Paraguay.
He said a new candidate has been nominated and is expected to be confirmed soon. Fleitas was confirmed for the post by the Senate of Paraguay on April 28.
Paraguay is one of 14 countries with which Taiwan, officially known as the Republic of China, maintains diplomatic relations.